FOR COLLEGE AND HIGH SCHOOL 
LOOK GOOD – FEEL GOOD – BE GOOD
YOUR BODY
Common Challenges: If you're a teenager or young adult in high school or college and struggle with you body, you're not alone. You may feel unhappy with your body weight, size, shape or overall appearance. You may compare yourself to others and feel a lot of pressure to improve how you look. The increasing pressures can quickly morph into disordered eating or body image distortions.
Solutions: The fit and healthy body you desire is waiting to happen. You simply need to bring in the key ingredients to get there. Add new habits to your daily life that will make you feel confident and strong in your body. Introduce holistic nutrition into your kitchen. Enjoy daily healthy movements. Use green and clean products which will keep your body vibrant.
YOUR MIND
Common Challenges: High school and college years are full of anxiety and stress. You may be away from home for the first time. You're probably overwhelmed with so much to do. And you may struggle with the high pressure from teachers and parents. To deal with all the stress some women understandably use unhealthy coping strategies such as excessive drinking or use of drugs.
Solutions: Discover how to harness your mind in a way that propels your future to new heights! Strengthen your inner confidence with mindfulness practices. Become aware of your tendencies during stressful situation. Observe anxiety provoking situations spiraling out of control and learn how to stop them early on.  
YOUR HEART
Common Challenges: Strong emotional stress is a big challenge throughout high school and college. Within family the deep father-daughter bond is often strained by her becoming an adult. Missing friends, relationship break-ups, and feeling pressure to do things that you don't really enjoy can lead to insecurity, loneliness and depression.

Solutions: You can feel so much happier and lighter when you learn how to manage your emotions. Observe your own emotional reactions as well as those of your friends and family. Gain strength from understanding the many underlying layers in emotional confrontations. Be confident in listening to and honoring your own feelings against any external influences telling you otherwise.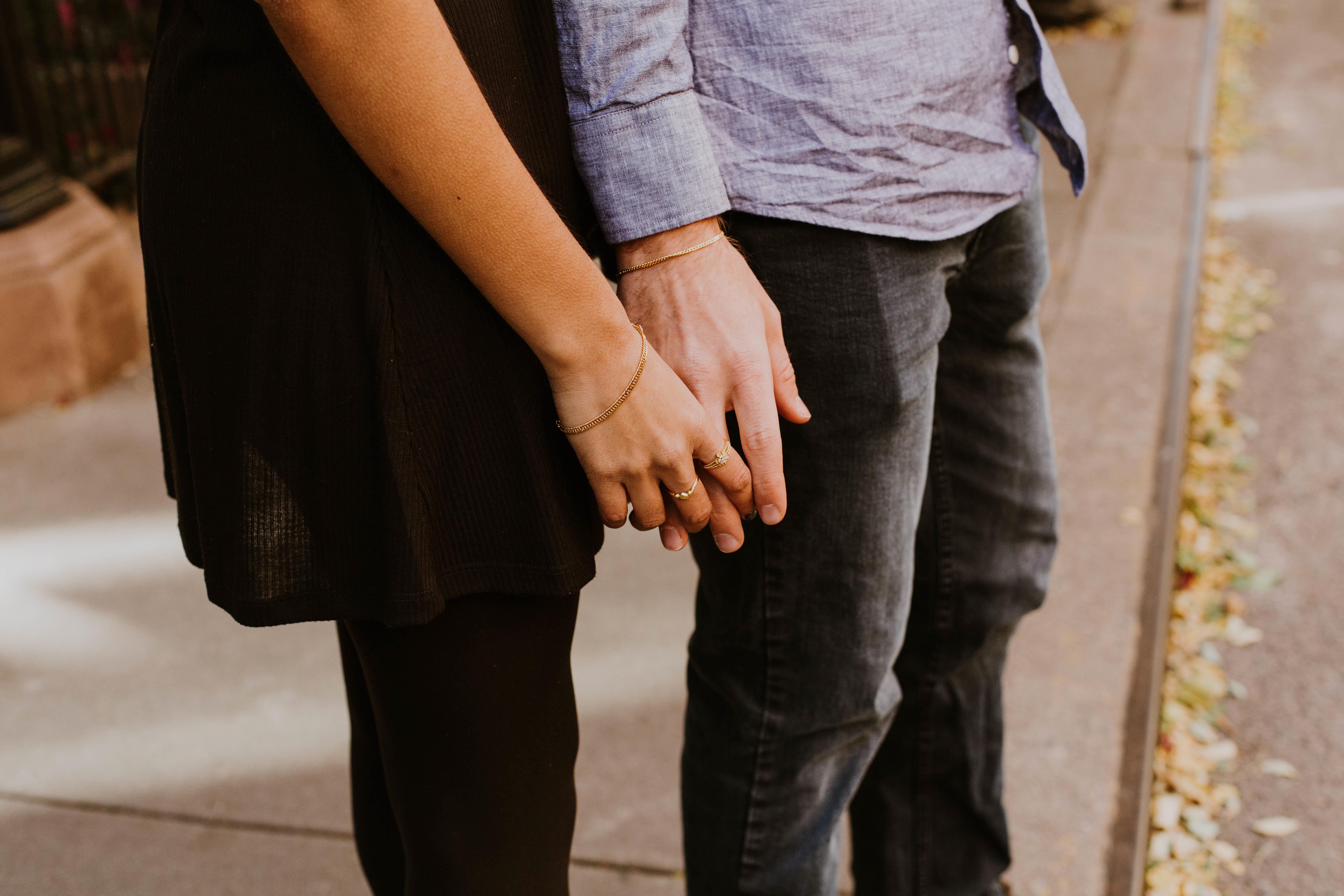 YOUR LIFE
Common Challenges: The big transitions in high school and college can leave you feeling lost. You're an adult now and you want to explore who you really are. What is your purpose in life? How are your decisions impacting you own life as well as the lives of others around you?

Solutions: Get on your true path as soon as possible. Confronting these questions early can prevent existential crisis later in life. There are no simple answers. You can only learn the tools to enable you to embark on a conscious journey. Learn about your own personality type and preferences. Study others around you. Observe the impact of your decisions on yourself and others.
MY EXPERIENCE
Combining Eastern and Western methods founded in psychotherapy, functional fitness, holistic nutrition, consciousness, and mindfulness to bring out the best in you. These methods stem from my Masters in Counseling  Psychology from the Institute of Transpersonal Psychology, as well as my 15+ years experience as a certified medical exercise specialist and holistic nutrition specialist.
Psychology M.A., Medical Exercise + Nutrition Specialist, DNAFit Certified