DISCOVER YOUR PERSONALITY TYPE
Thank you for your curiosity in the Enneagram! You are joining a community of people passionate about self-mastery.
NOTICE: Be aware that there are many tests on the internet for determining your type, which often result in mis-typing. You are the only one who can determine your true type by gradually learning about all nine types. Join a workshop; observe other types on Enneagram panels; learn more in a 1-on-1 session.
Therefore, I have decided to present to you the Stanford Enneagram Inventory Test developed by David Daniels and Virginia Price.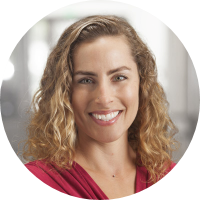 STANFORD ENNEAGRAM INVENTORY TEST
by David Daniels and Virginia Price
INSTRUCTIONS
Following are nine paragraphs that describe nine different personality profiles. None of these personality profiles is better or worse than any other. Each paragraph is meant to be a simple snapshot of one of the nine Core Belief profiles. No paragraph is intended to be a comprehensive description of an individual's personality.
Read the descriptions and pick the two paragraphs that fit you best.
Each of the nine paragraphs may describe you to some degree, but choose the two that seem most like you.
Then follow the instructions about mis-identifications at the bottom to further hone in on your type.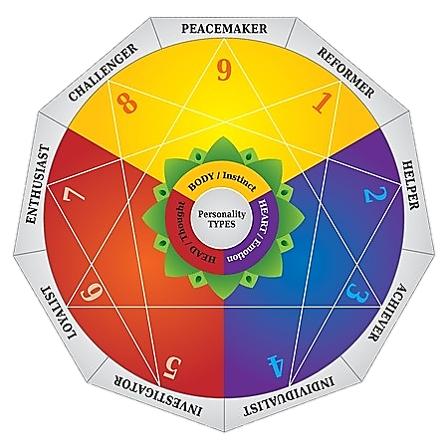 In making your selections, please consider each paragraph as a whole rather than considering each sentence out of the context of its paragraph. Ask yourself, "Does this paragraph, as a whole, fit me better than any of the other paragraphs?"
If you find it difficult to choose the two paragraphs most like you, think about which description someone close to you would select to describe you. Because personality patterns are usually most prominent in young adult life, you may also ask yourself which one of these patterns would best fit you in your twenties.
References: The content for this Enneagram Personality Test has been collected from different sources such as The Enneagram Institute and The Enneagram Stanford Inventory, and combined with Crystal Stokes's personal content.