PSYCHOLOGY OF PERSONAL GROWTH
CATALYZING BREAKTHROUGHS & WHOLE-LIFE INTEGRATION
"Designed for driven women with incredible hearts, tenacious determination,

and no doubt that they are alive to make amazing things happen."
ABOUT CRYSTAL
Psychology M.A. | Medical Exercise + Nutrition Specialist | DNAFit Certified
Crystal combines Eastern and Western methods founded in psychotherapy, functional fitness, holistic nutrition, consciousness, and mindfulness to catalyze breakthroughs in psychological growth
.

These methods stem from her 
Masters in Counseling Psychology
from Sofia University and
15+ years experience as a certified medical exercise and holistic nutrition specialist.
Crystal helps clients around the world via her online programs, talks, workshops, retreats, and one-on-one sessions.
WHAT WOMEN ARE SAYING
Based on feedback of 100s of driven women
Build strong bonds, friendships, community

85%

Integrate work and personal life

65%

Be more present with friends & family

45%

Take better care of body, health

40%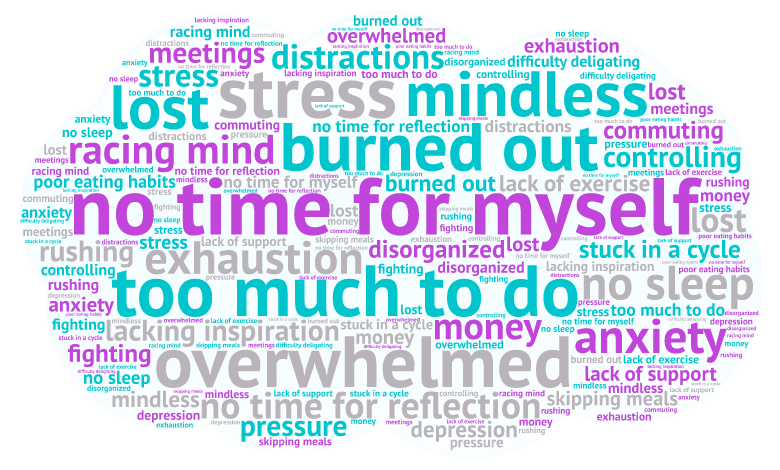 SO WHERE DO WE START?
First, find out what's missing in your life
Let's start by assessing your status quo.
Take the free quiz.
Find out what's missing in your life and where to start your process of personal growth.
Do you want to spend more time with your partner, family or nourishing relationships?
Is work demanding more time and energy than you can healthfully give?
Are you frustrated with your body and health?
MY PERSONAL GROWTH PROGRAMS
Catalyzing your integrative journey
Is this right for me?
You recognize a need for personal development to more fully integrate your career and personal life,
You want to master your psychology and self-care, health, and physical body,
You seek connections, support, and lasting change,
You want to perform better and live a more mindful and fulfilling life.
Who else is signing up?
Women who want to perform better,
Women who tend to put their needs last,
Women who want to take better care of their bodies,
Women who seek inspiration, meaning, and joy,
Women who value deepening their psychological awareness and social connected-ness,
Women who want to prevent burnout,
Women who are courageously pursue integrative experiences and transformation.
Is this therapy or coaching?
This is a hybrid system combining the best of both- deep psychological self-exploration meets action, accountability, and tangible results,
Reveal and prioritize what really matters,
Transform daily habits for major life shifts.
What outcomes can I expect?
Deep understanding of your personal psychology, thinking and emotional habits, and actions
Resolution of body and eating challenges,
Clarity of what you need to change and how to do it,
Clear self-care boundaries and the strength to uphold them,
Improved communication and compassion towards others,
Increase performance in career and personal ambitions,
Deeper presence and connections to friends and family,
New friendships and bonds,
Reconnection to creativity, passions and lost parts of yourself,
Freedom from the "inner critic."
1) One-on-One Sessions
I offer a complimentary session to get to know each other. Psychological work mandates that we both agree that we are a great match to work together.
Once we agree to work together we will enter into a program where we will uncover your life-configuration, your psychological orientation, and look for patterns that keep you stuck or limit your potential.
Our work together merges internal exploration with external, project based ACTION to ensure tangible results. By integrating your inner and outer world transformation, inspiration, and major shifts naturally occur.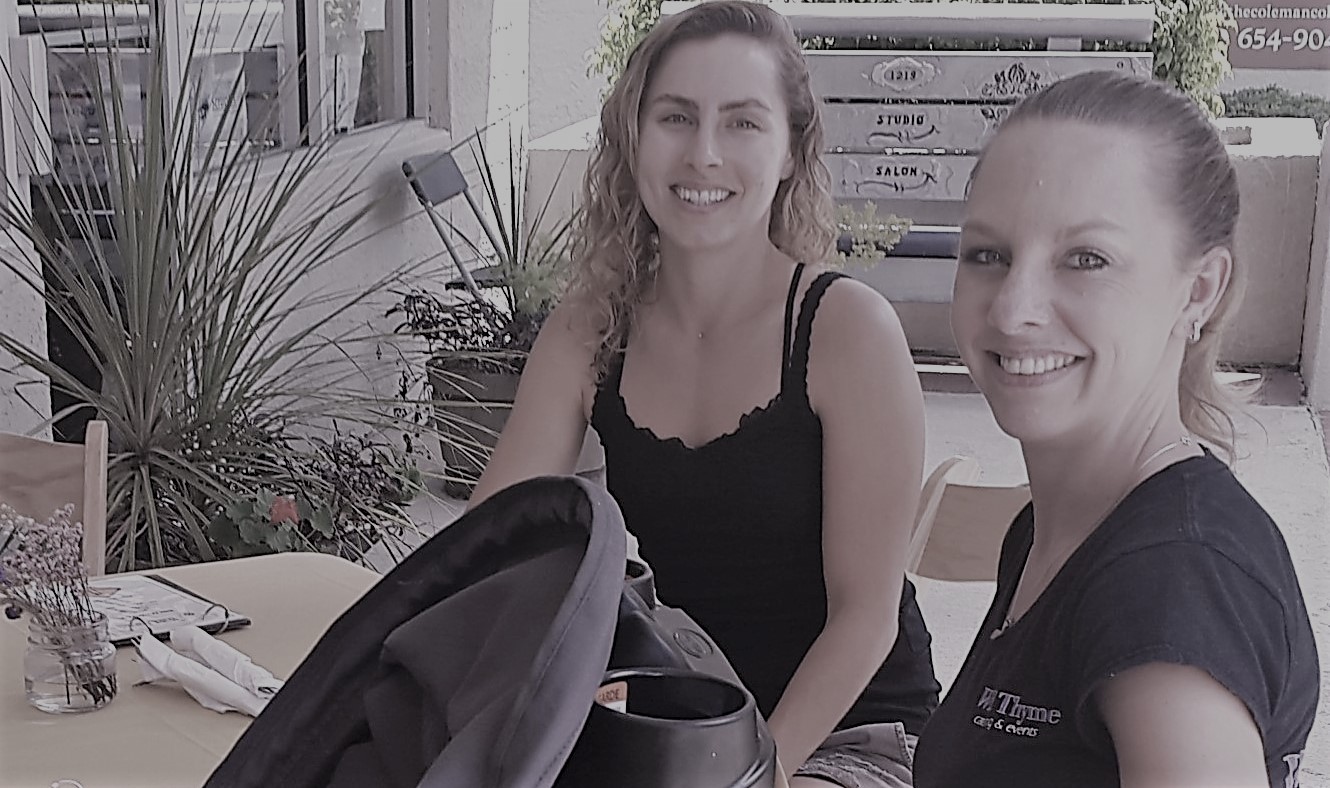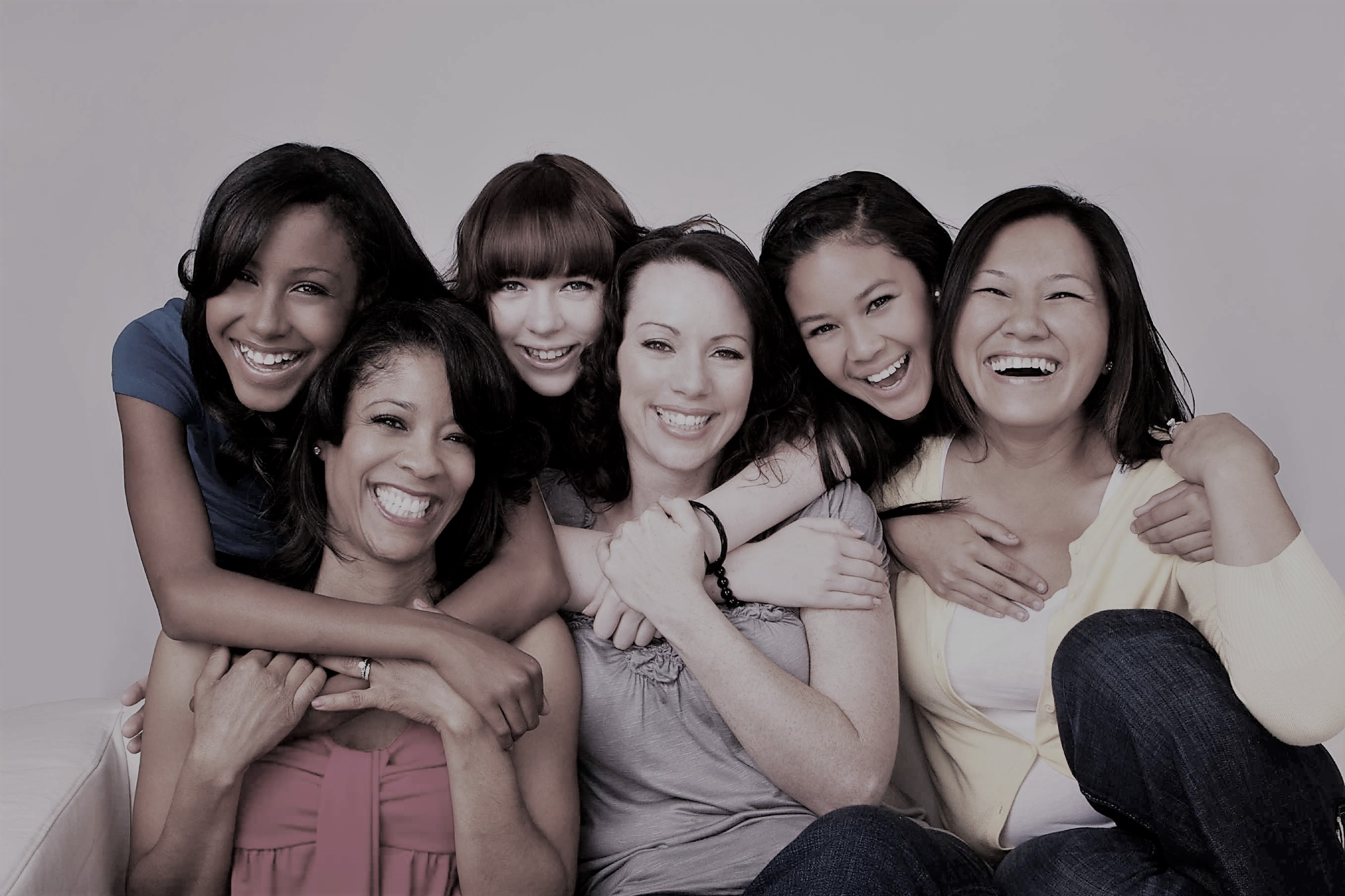 Small group class start monthly for select driven women. These groups are PROJECT DRIVEN and result in concrete changes week after week. Ideal for those who have limited time yet big dreams and a heart that is hungry for change.
Cohorts are handpicked to ensure excellent group dynamics. Accountability and deadlines motivate even the busiest women. The class is as much fun as it is challenging.
3) 2-DAY RETREAT
Twice a year I hold a 2-Day Retreat in beautiful Santa Barbara. Ideal for women who learn best by DOING. Surround yourself with other big-hearted, motivated and self-aware women and take your personal growth to the next level.
Retreats provide in-depth psychology and health modalities, organic food, and loads of inspiration-sourced action. Form deep and nourishing relationships, recharge your batteries and master practices to maintain your psychological fitness as you return home.
PUBLIC SPEAKING & WORKSHOPS
I am always excited to speak in front of driven women at professional groups, companies, conferences or other organizations – within the US as well as internationally.
My presentations are interactive and engaging to ensure everyone learns valuable lessons that can be applied immediately.
Most popular topics include:
Burnout: How to notice early warning signs and protect against it
Mind-Body Awareness: The dark side of the drive for the perfect body
Feel free to contact me via the form on the right if you'd like me to speak at your gathering of driven women.
To empower and equip driven women globally to live with more confidence, health, vitality, and connection; and to enable them to have the impact on the world they were created to have.