Redefining Freedom
FOR AMBITIOUS WOMEN
ABOUT CRYSTAL
Psychology M.A. | Medical Exercise + Nutrition Specialist | DNAFit Certified
Crystal synthesizes Eastern and Western elements from psychology, functional fitness, holistic nutrition, Eastern health and philosophy, wildlife conservation, and mindfulness to catalyze breakthroughs in redefining freedom.
These methods stem from her Master's in Counseling Psychology, Bachelor's in Wildlife Biology and Conservation, and 15+ years experience as an ACE Certified Medical Exercise and Holistic Nutrition Specialist.
Crystal unleashes freedom in clients around the world via her online programs, talks, workshops, retreats, and one-on-one sessions.
WHAT AMBITIOUS WOMEN ARE SAYING
Based on feedback of 100s of bold, brazen, amazing women
We  sacrifice our bodies, health relationships, self-care, mental fortitude, and peace of mind in the name of success. So often we achieve financial freedom yet lack the health, relationships, or mental bandwidth to enjoy it. Instead, we feel anxious, burned out, scattered or depressed. Our relationships are neglected and deep down we yearn for more connection and love. And despite our best efforts to stay healthy, our bodies are often a source of annoyance, pain or shame.
This is NOT the picture of freedom that we had in mind!
Strong bonds, friendships, community, tribe

85%

Purpose-filled work blended with rejuvenating personal life

65%

Presence & time with people I care about most

45%

Rock solid health and a body I love

40%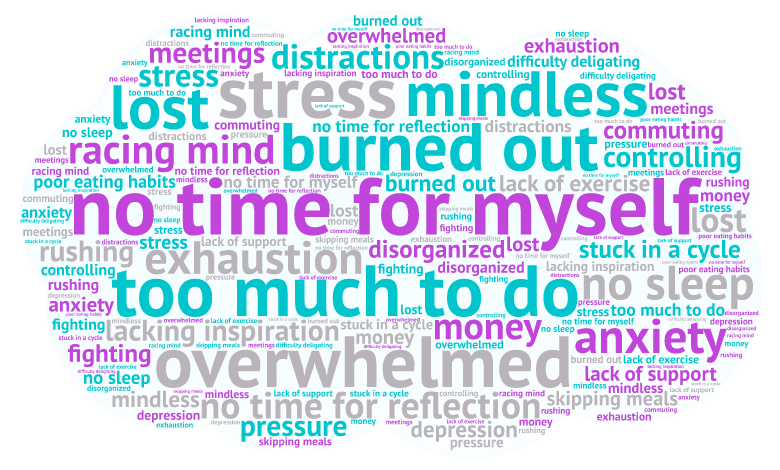 It's Time to REDEFINE FREEDOM
Freedom
Is living in a body that you love, that is healthy, beautiful, strong, and comfortable.
Freedom
Is having the energy and capacity to build nourishing connections and to truly be present to those you love.
Freedom
Is giving yourself permission to care for yourself as you'd care for your very best friend or child; to allow for naps, to cry or yell when needed, to know when to take a break or have a meal.
Freedom
Is a mind that is calm, focused, and well rested.
Freedom
Is having the ability to fully enjoy the success and financial freedom that you've worked so hard for.
Freedom
True freedom is multifaceted and integrative. It takes more than hard work and hustle. Freedom takes heart and soul, courage and presence. It requires commitment, clear boundaries, and a fearlessness in defining and sticking to your path.
PROGRAMS TO REDEFINE YOUR FREEDOM
PSYCHOLOGY QUIZ
Let's start by assessing your status quo.
Find out what's missing in your life and where to start your process of personal growth.
Do you want to spend more time with your partner, family or nourishing relationships?
Is work demanding more time and energy than you can healthfully give?
Are you frustrated with your body and health?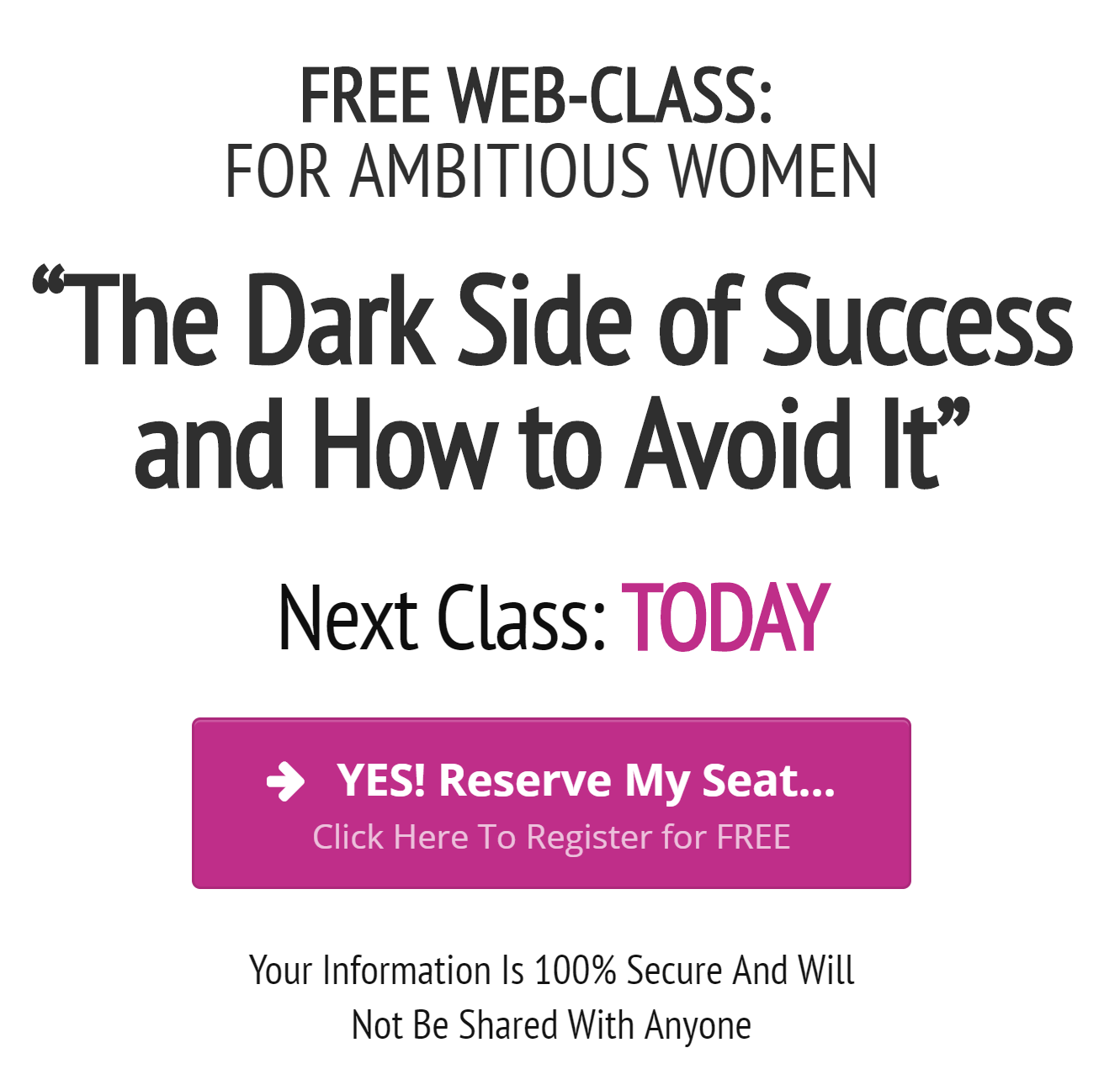 PSYCHOLOGY WEBCLASS
Why do even successful women suffer from burnout, body image issues, lack of fulfillment and depression?
In this webclass, Crystal explores the many challenges ambitious women face every day and provides her Top 3 Psychology Secrets to protect against them.
Having suffered from most of these challenges herself, Crystal speaks from her own experience as well as shares advice based on her Masters in Psychology and 15+ years experience as a certified medical exercise and holistic nutrition specialist. 
PSYCHOLOGY TALKS
I am always excited to speak in front of ambitious women at professional groups, companies, conferences or other organizations – within the US as well as internationally.
My presentations are interactive and engaging to ensure everyone learns valuable lessons that can be applied immediately.
Most popular topics include:
Burnout: How to notice early warning signs and protect against it
Mind-Body Awareness: The dark side of the drive for the perfect body
Feel free to contact me via the form below if you'd like me to speak at your gathering of ambitious women.
My mission is to create a MOVEMENT. A movement of Ambitious Women who are determined to have freedom at every level, who won't settle for less!
Disclaimer: The services of Crystal Stokes are not considered psychotherapy but psychology coaching. Crystal holds a Masters in Counseling Psychology and is a registered MFTI.